Services
our main services
services overview
 OUR PRACTICE IS DESIGNED TO ADDRESS MOST COMMON PROBLEMS
Burke Counseling & Consulting, Inc. Provides a wide range of psycho-therapeutic services. We have a general practice which means that while we have areas of expertise, we have designed our practice to be able to assist with the most common problems and concerns that people may face.
 WE WORK WITH INDIVIDUALS, COUPLES, FAMILY, AND GROUP THERAPIES
We are trained in individual, couples, family and group therapies so we can offer the modality that works best for you. Please do not hesitate to call our office and find out more information about what we can do to help you or your loved one.
Services
Focus Areas
Anxiety
Anxiety disorders are the most common of emotional disorders and affect more than 25 million Americans.

Anxiety disorders differ from normal feelings of nervousness. Left untreated, they can push people into avoiding situations that trigger or worsen their symptoms.

People with generalized anxiety disorder (GAD) have ongoing, severe tension that interferes with daily functioning. They worry constantly and feel helpless to control these worries. Post-traumatic stress disorder (PTSD) occurs in individuals who have survived a severe or terrifying physical or emotional event.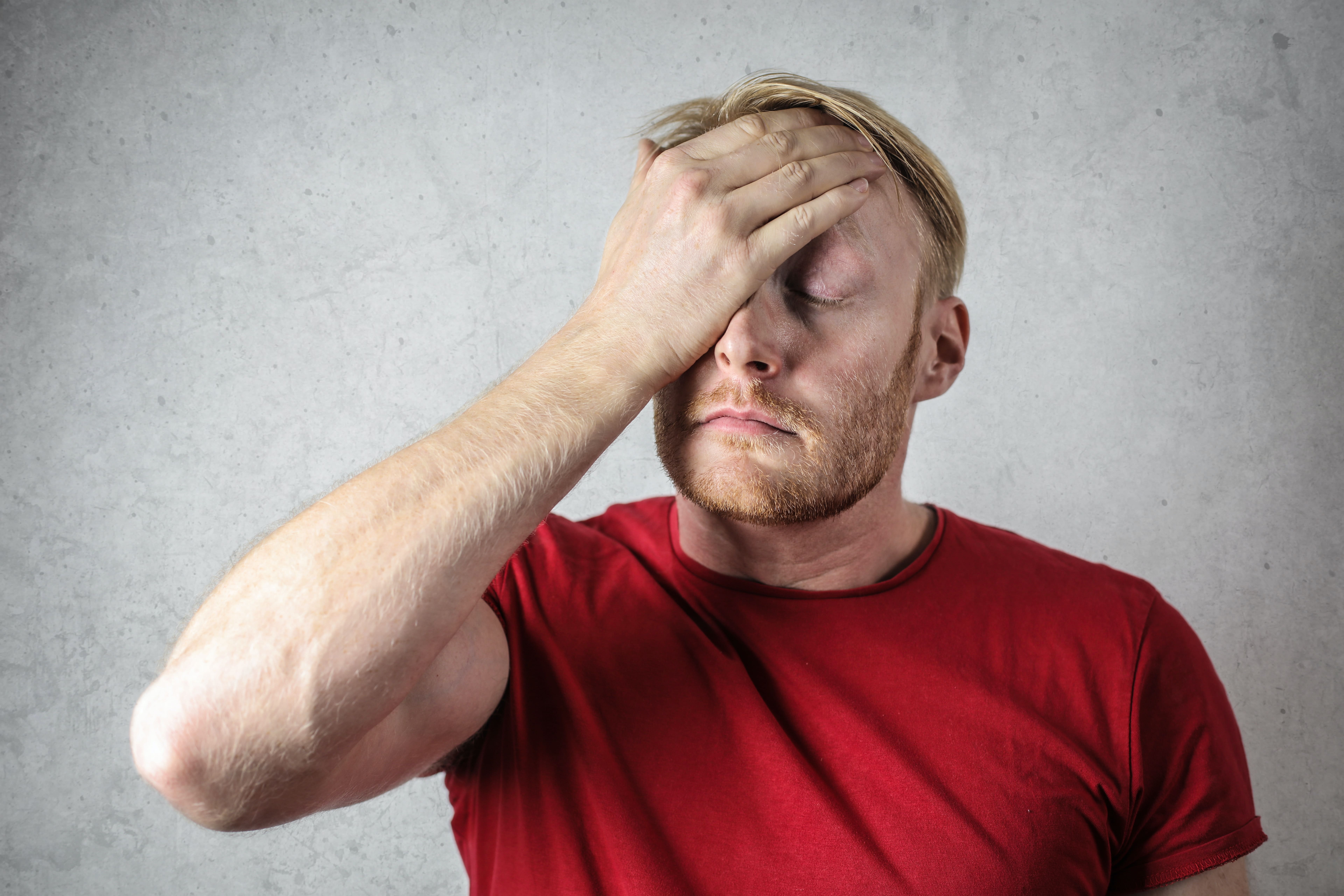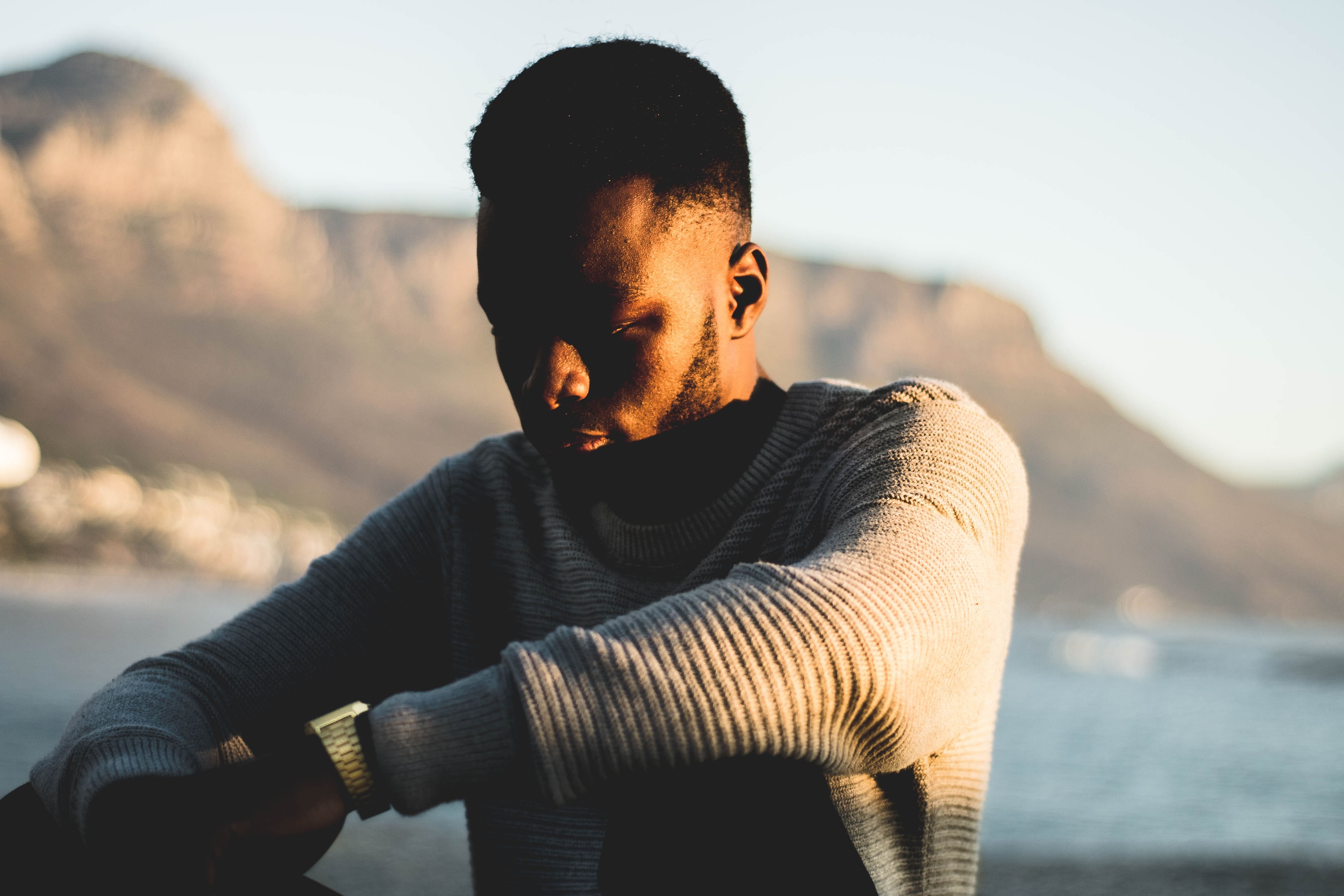 Depression
Depression is more than just feeling sad or a little under the weather. Depression is a mental illness that can seriously affect a person's feelings, thought patterns, behavior and quality of life. More than 5 percent, or 15 million Americans, suffer from depression. At least one in six people will suffer from a depressive illness at least once in their lifetime.

The goal of psychotherapy is to help people understand and master their problems so they can function better. It can help a depressed person change negative thought or behavior patterns.
Grief
Grief is a natural response to loss, particularly to the loss of someone or something to which a bond was formed. For most people, grieving follows a predictable pattern of coping stages. The ultimate goal of the grief process is to gain acceptance of the changes that have occurred as a result of the loss. The best way to cope with loss is to recognize it, understand that the feelings you experience are normal, and to reach out for support during the grieving process.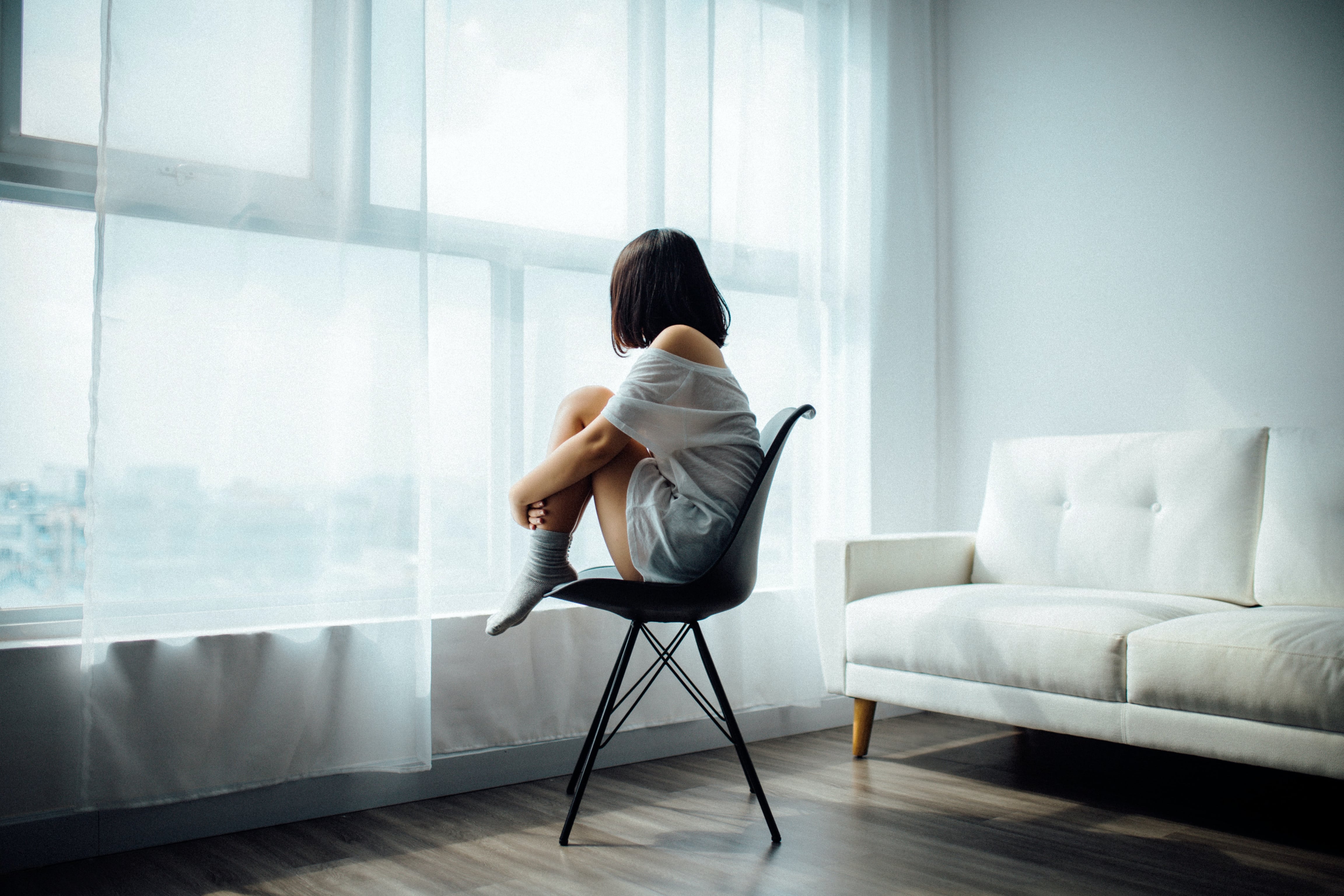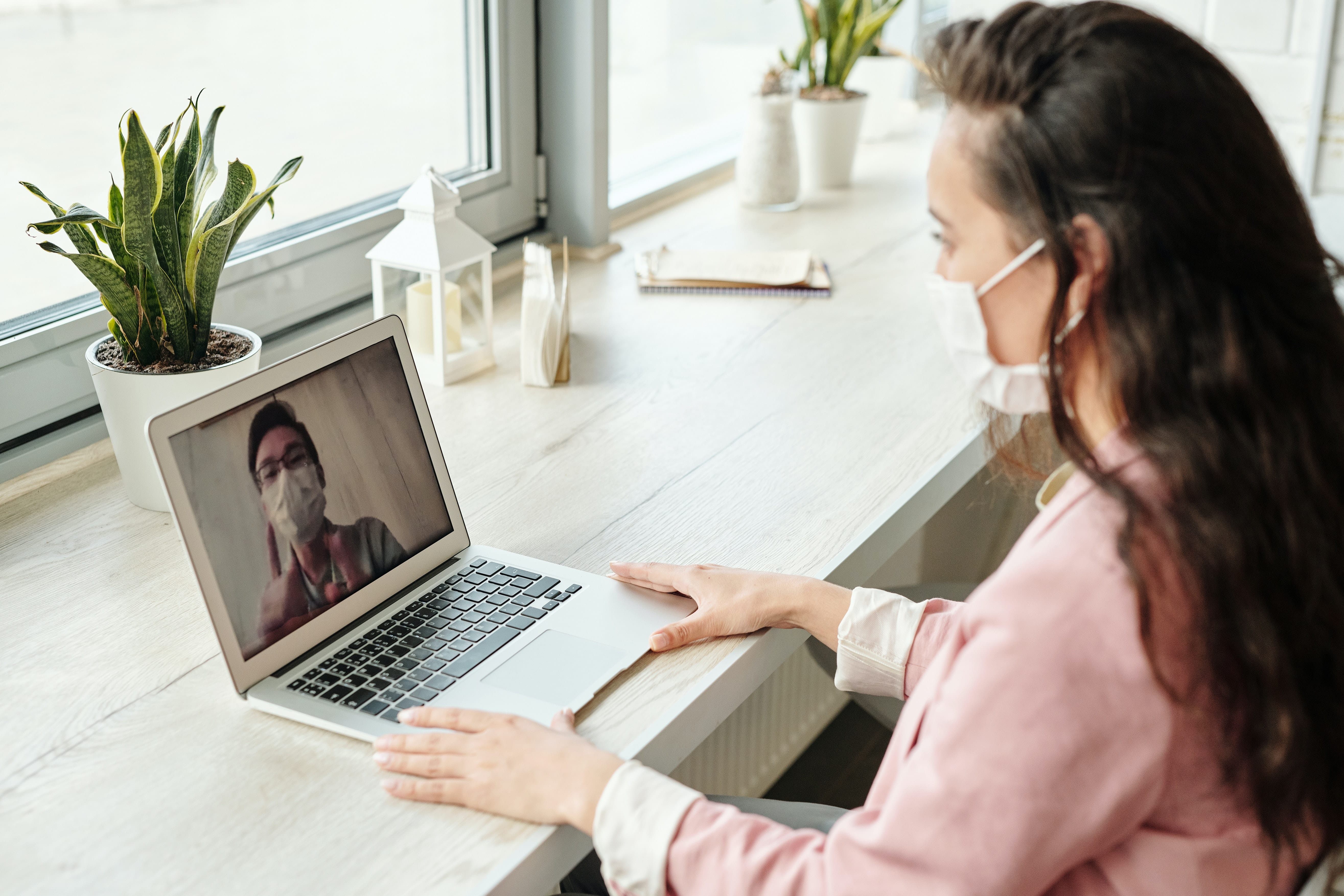 Telehealth
Burke Counseling & Consulting, Inc. has been offering telehealth appointments since mid March 2020. We will continue to utilize telehealth appointments through the entirety of the pandemic. As restrictions eased more people have wanted to come into our office for appointments. We ask that if you have any symptoms of illness, please stay home and get better. If we feel ill in anyway we will stay home as well. If you are symptom free please, like us, wear a mask into the office. We are disinfecting our offices several times a day as people come and go from our office space.

We will be following local guidelines to safely operate our business and these will change as the situation around us changes. Stay tuned for updates.
Children's Therapy
Therapy with children can change their lives. Often children who have experienced divorce, death, abuse, bullying, a move, trauma, or have mental health issues including problems with attention, oppositional defiance disorder, depression, or anxiety benefit from one-to-one sessions with a trained professional. I have been trained in cognitive behavioral therapy, play, art, and game therapy to identify issues of concerns when working with children. I am able to offer coping strategies for children and their parents to move forward from problematic behaviors to more realistic and productive thoughts and improved behaviors. Learning to be proud of one's accomplishments, effective communication, and vocabulary to express feelings are tools for life.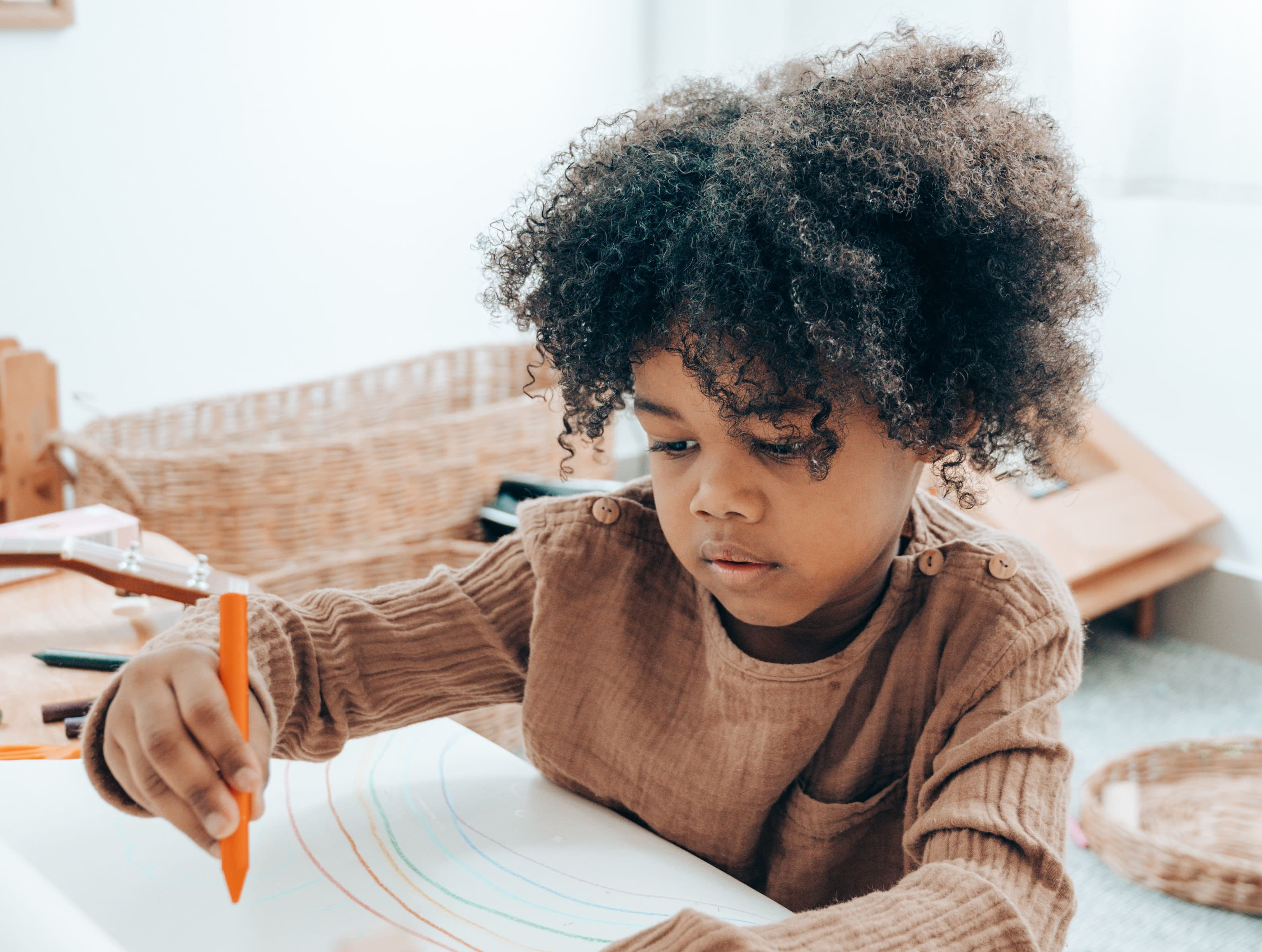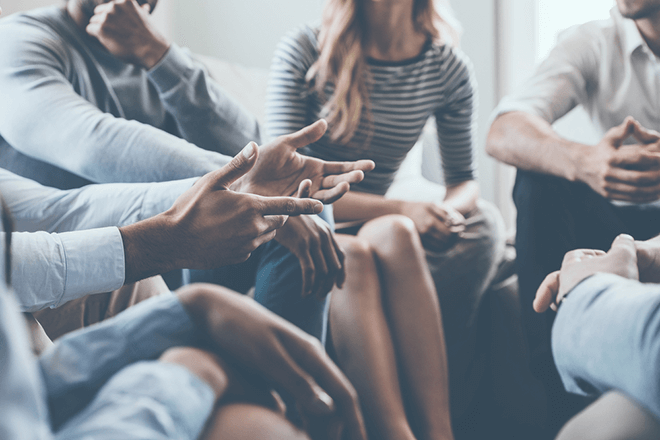 Anxiety Class
The purpose of the Anxiety Class is to instruct participants on how to manage their symptoms so that they do not interfere with their daily life. 

Anxiety Disorders are many and varied in their symptoms and intensity. Anxiety ranges from excessive worry to Generalized Anxiety Disorder, Panic Disorder and Obsessive-Compulsive Disorder. The group will meet weekly, on Thursday evenings; lasting 90 minutes for 7 weeks. This class will be limited to no more than 6 members at any one time and begins in August. You will need to commit to attending all 7 class sessions. 

Some of the topics to be included will be an overview of Anxiety Disorders including the physiology of anxiety; an overview of OCD and compulsive or impulsive behaviors; identification of irrational thoughts and core beliefs and how to challenge and change them. Becoming aware of compulsive behaviors and establishing an alternative behavior. The use of relaxation techniques and the role of comforting and distraction will be taught to help reduce anxiety. Distress tolerance will be a part of the group as well.