Burke Counseling & Consulting, Inc.
Beyond Casual Conversation
Burke Counseling & Consulting, Inc. provides a wide range of psychotherapeutic services. We have a general practice which means that while we have areas of expertise, we have designed our practice to be able to assist with the most common problems and concerns that people may face.
About Burke Counseling
Who we are
We are trained in many therapeutic techniques including Cognitive Behavioral Therapy. We have been in private practice since 2003. We are located in the Carondelet Medical Office building on the campus of St. Joseph Medical Center in South Kansas City. We have worked in psychiatric hospitals, day treatment, and community mental health settings. Together we have over 60 years of practice in treating those with mental health issues. As a result of our experience we use a variety of efficient and effective techniques specializing in the treatment of depression and anxiety.
What we do
We treat anxiety spectrum disorders including PTSD, OCD, phobia and panic disorders. We are trained to work with veterans and military families. We have experience with the treatment of effective disorders, depression, bipolar disorder, grief, and difficulties in adjusting to life in general. We offer group training classes for couples and those with anger management problems. Our goal is to promote open communication, healthy boundaries, and strong loving relationships. We specialize in helping interracial couples and families.
Why us?
Our 60 years of experience has been working with individuals, couples, and families grappling with mental health and substance abuse issues. We utilize the treatment approach that works best for the individual, couple, child, or family. We offer flexible hours to meet most schedules including evening, limited weekend and virtual sessions.
Burke Counseling & Consulting, Inc. Provides a wide range of psychotherapeutic services.
We have designed our practice to be able to assist with the most common problems and concerns that people may face.
GET TO KNOW US BETTER
Licensed and Experienced Providers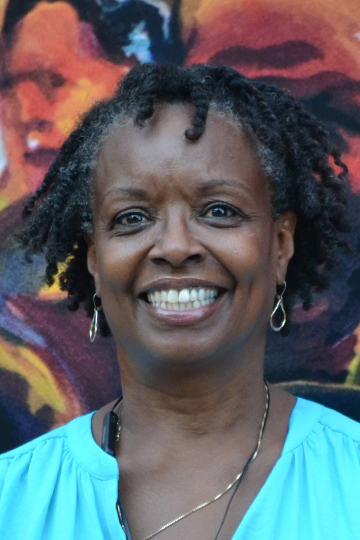 Gwendolyn Burke, PhD, LSCSW, LCSW
Gwendolyn's practice includes work with children (over 6), teens, adults and couples. She offers anger management classes and is experienced with working through the grief process. She has experience working with those with behavior problems, depressed mood, and anxiety. Her training includes Trauma-Focused Cognitive Therapy, Family Systems Therapy, Solution-Focused Therapy, Critical Incident Stress Debriefing, Mindfulness, Prolonged Exposure, also Cognitive Behavioral and Play Therapies. She has specialized training and experience working with military service members, veterans, and their families. Gwendolyn is skilled in working with African American people, children, teens, adults, and families.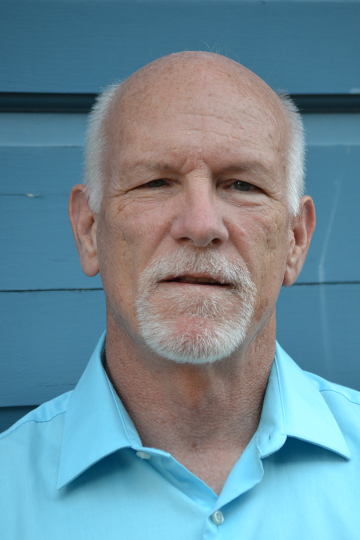 John Burke, LCSW, LSCSW
John is a licensed clinical social worker that has been in private practice for almost 15 years. He specializes in treating anxiety and depression. He is experienced in individual, marital and group therapies. He has been trained in Cognitive Behavioral Therapy and has recently completed "Being a Better Therapist" training with Barry Duncan, PhD.